Business Illustration
I can draw anything you need in different styles to adapt to your branding and help you support your business communication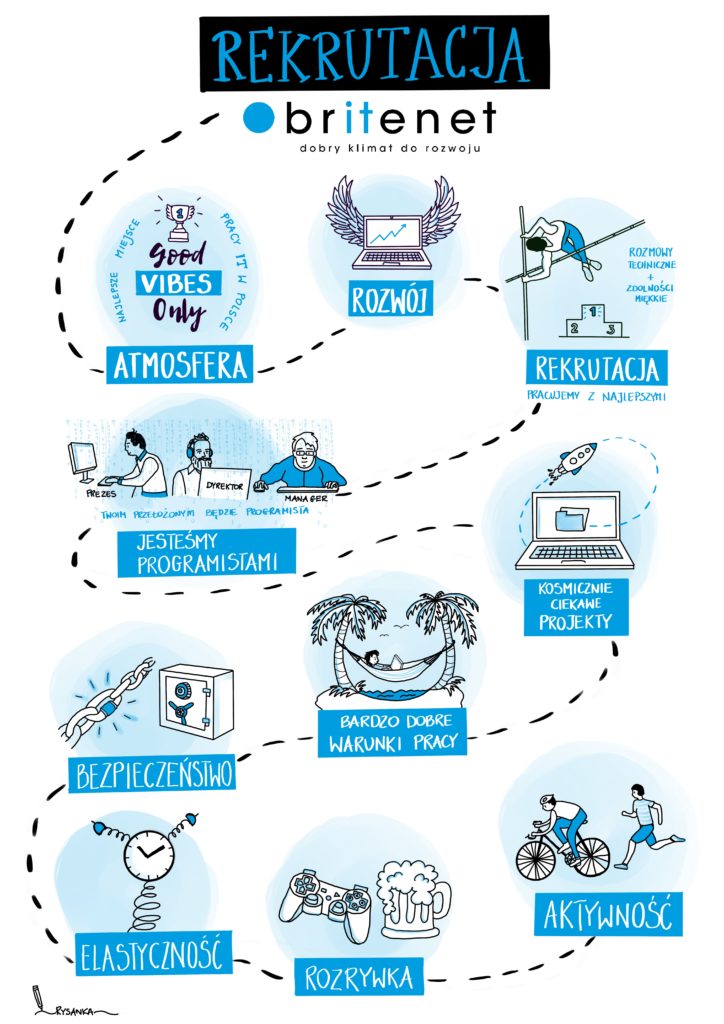 Hello! My name is Anna. 
I specialize in extracting the essence from the chaos of the content modern world.
I'm fascinated by translating complex concepts into a simple, understandable image that is worth a thousand words.
People like working with me
Ania is a kind, creative, inventive and talented person who likes her job. I am very pleased with our cooperation and designed project 🙂 We will certainly "meet next time".
I am impressed with Anna's skills and abilities, and in particular the clear and synthetic transfer of thoughts to "paper". I recommend.
I still can't get back with the idea that what I wrote on 3 pages during facebook live - Ania put it in the form of one - drawing that is clear and pleasing to the eye. I would like to have this skill someday. For now, I can only admire
Anna has immensely helped our collection project with her one-pager: visualizing the obstacles and constraints in our project, it has become much easier for all people involved to understand their priorities and next actions to successfully launch our product!
Some of the clients who I have been proud to work with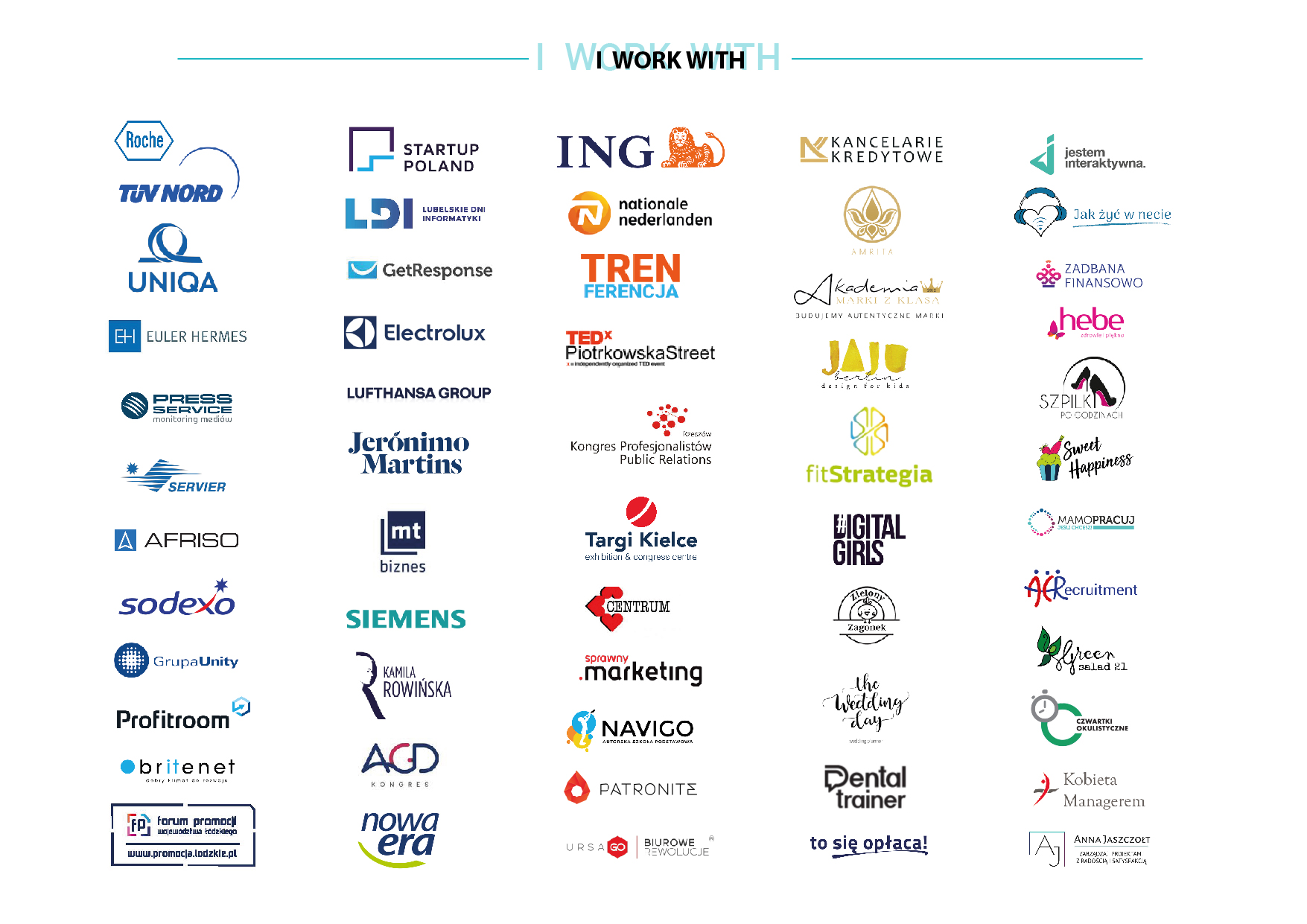 My name is Anna – as RysAnka and Go Visual I help businesses to create visual content – consistent with the value and character of the brand they create. I extract the essence of their messages and translate complex ideas to be understood and remembered by everyone.
I have wide interests and diverse knowledge. Thanks to this, my clients can count on my understanding of the topic. I strive to help pursue goals and business strategies of businesses I work with.
I believe that a consistent and authentic brand with good visual communication, allows to enter a higher level for businesses. It increase trust and goes straight into the heart of an ideal customer.
I work in polish and english.
Conferences & seminars
Internal events & training 
Staff development  & team days 
Workshops & meetings
Campaigns and commissions
Innovation & service design projects
Let's Creat Something Awsome!