Let's work together. Drop me a line.
How could visual notes help you?
Book a no obligation discovery call today to:
Get a FREE creative consultation for your project

Find out about the options available for your event or business within visual notes and strategic illustration

Get your questions answered
studio
Paris, France
Warsaw, Poland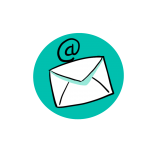 e-mail
hello @govisualconcept.com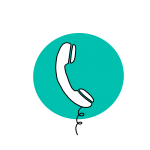 call
FR +33 7 68 67 33 70
PL+48 508 136 215
WhatsApp
+33 7 68 67 33 70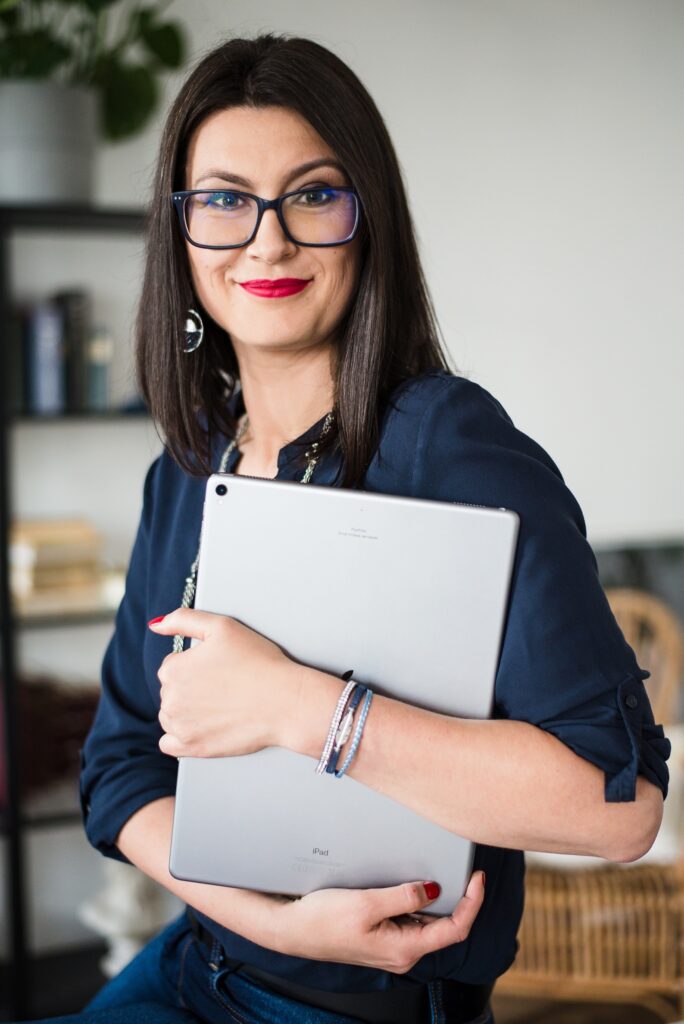 Let's Create Something Awesome!
Interesting in Graphic Recording? I have something special for you!
Get the FREE checklist to hire Graphic Recorder
see the topics that you need to consider before you hire Graphic Recorder on your event. It save you time, therefore money 🙂