Let's work together. Drop me a line.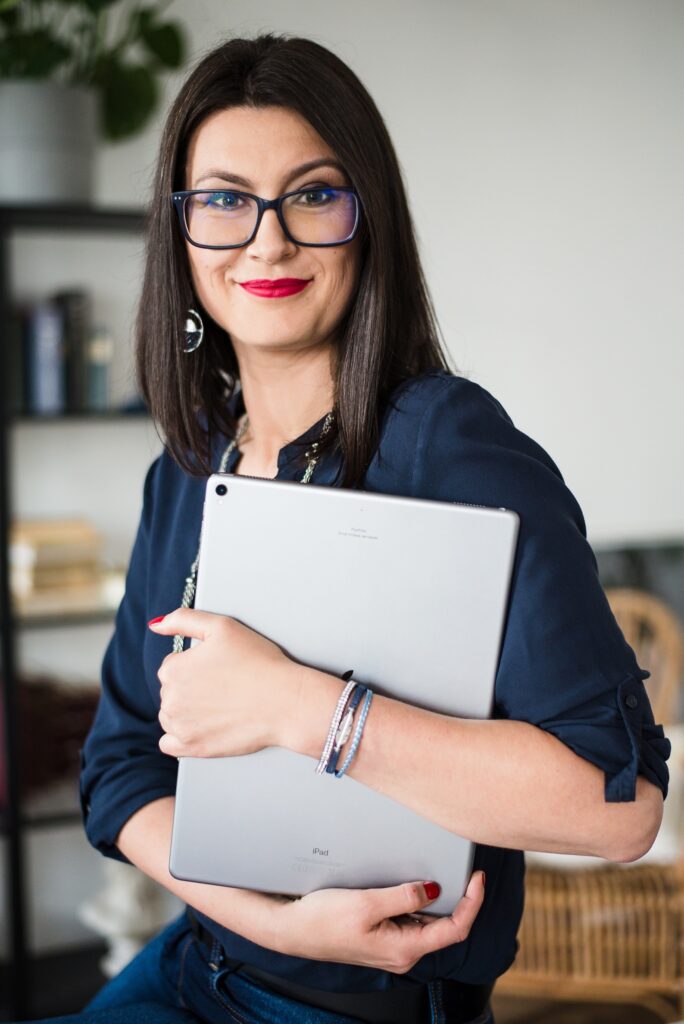 Need some powerful drawing for your brand?
I'm ready to help. Let's creating something awesome!
Fill out the contact form below, or email me at hello@govisualconcept.com
Book a free 15 mins dicovery call
and we can jump on Zoom to discuss your project in more details
Interesting in Graphic Recording? I have something special for you!
Get the FREE checklist to hire Graphic Recorder
see the topics that you need to consider before you hire Graphic Recorder on your event. It save you time, therefore money 🙂