I help you visualize and clarify your message
and translate ideas into visual solutions through…
graphic recording

strategic illustration

Visual thinking trainings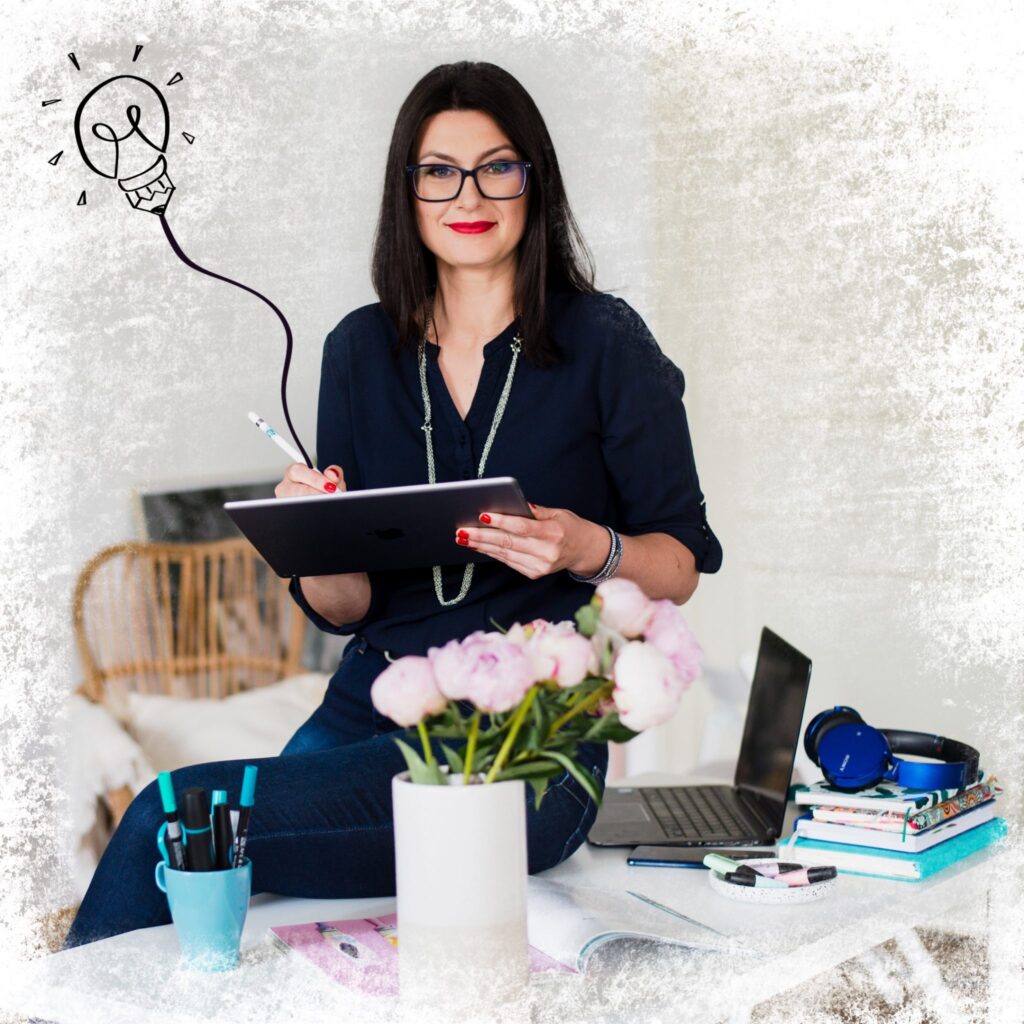 I believe in the power of simple drawing which improves communication,
explains complex processes and helps find effective solutions to complex problems
I can help you incorporate it to your business through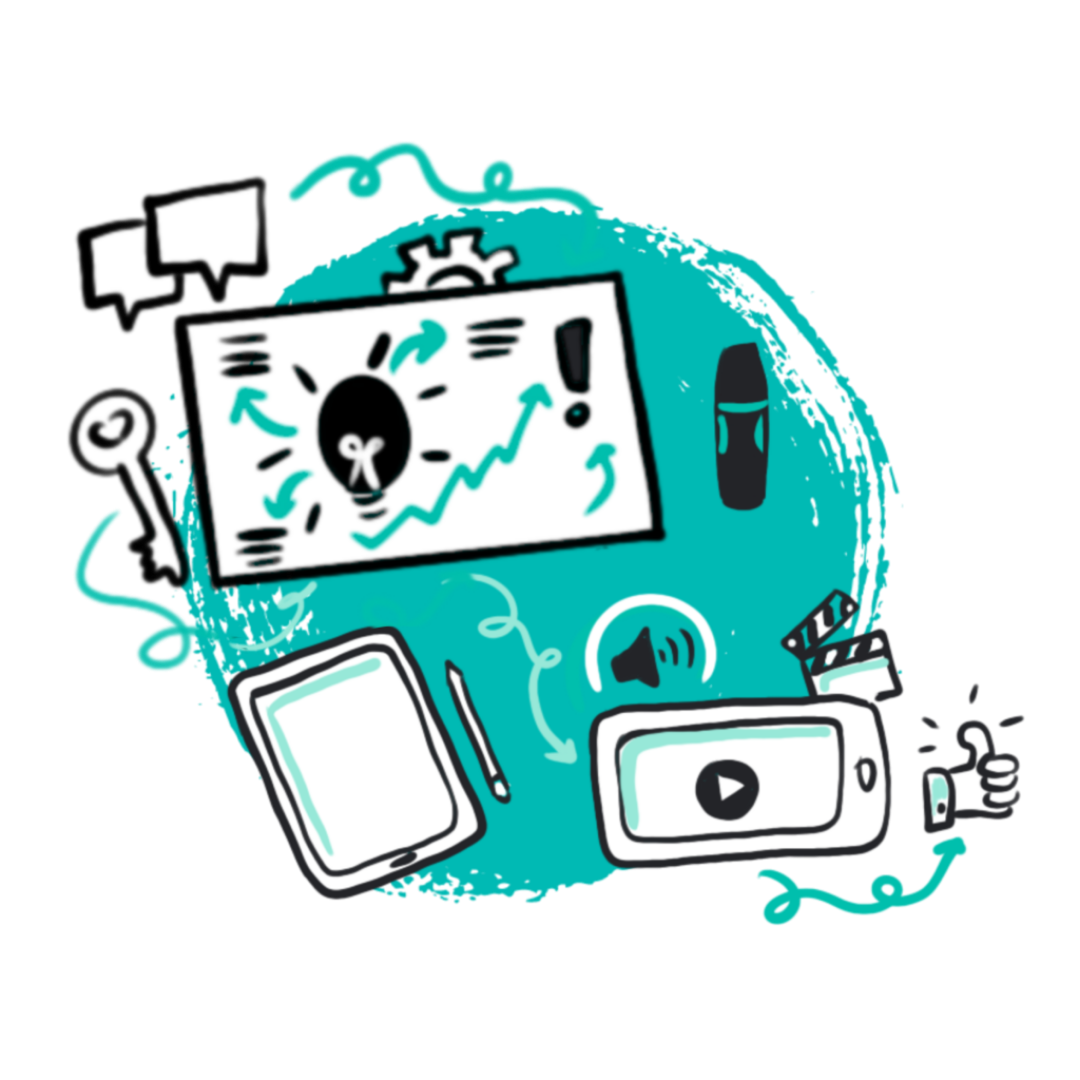 I exctract the esence of your message and clarify complex ideas to inspire and engage your audience and make it memorable!
I can draw anything you need in different styles to adapt to your branding and help you support your business communication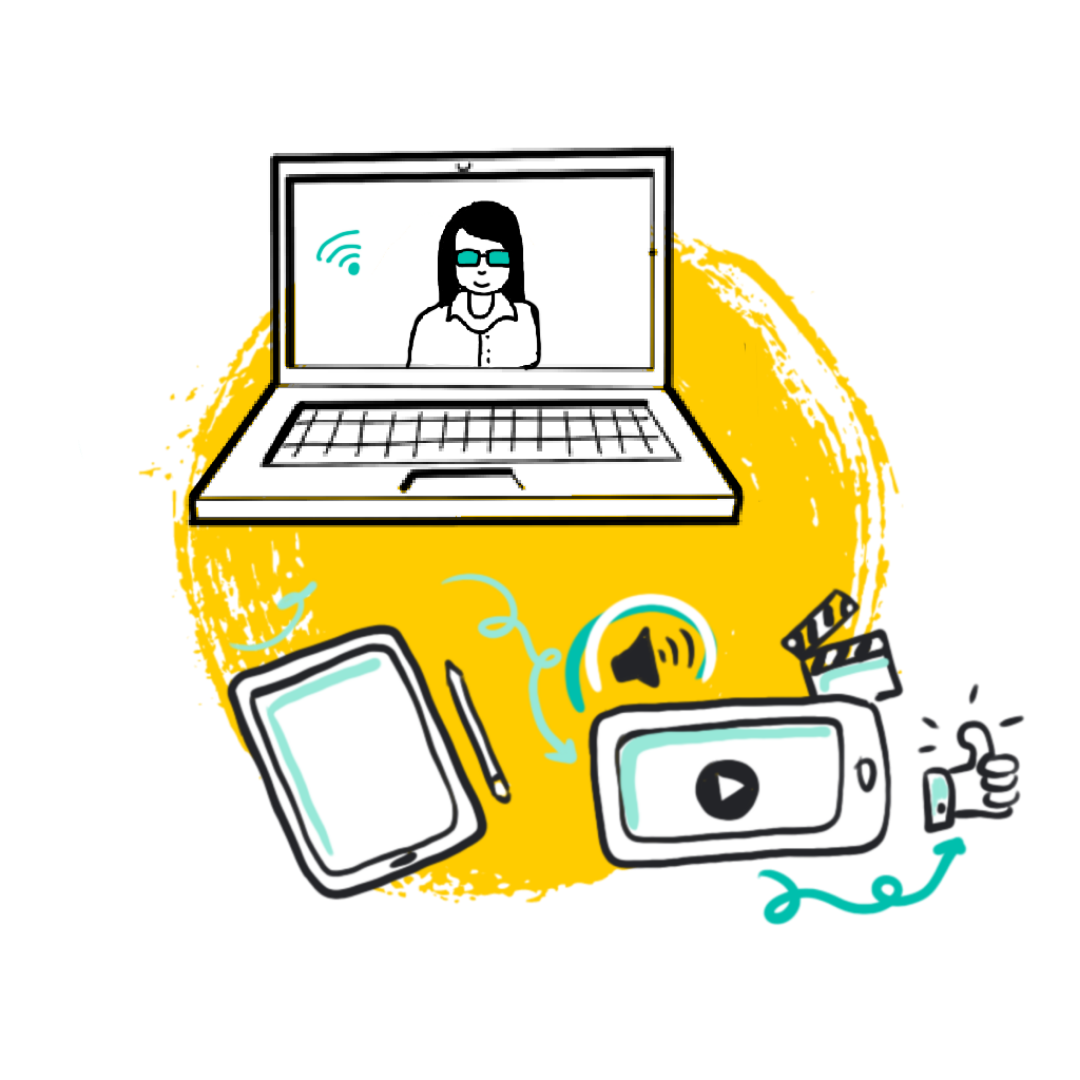 Use visual thinking to solve the problems, generate ideas, and demonstrate concepts to your team and clients.
How could visual notes help you?
Book a no obligation discovery call today to:
Get a FREE creative consultation for your project

Find out about the options available for your event or business within visual notes and strategic illustration

Get your questions answered
People like working with me
Ania is a kind, creative, inventive and talented person who likes her job. I am very pleased with our cooperation and designed project 🙂 We will certainly "meet next time".
I am impressed with Anna's skills and abilities, and in particular the clear and synthetic transfer of thoughts to "paper". I recommend.
I still can't get back with the idea that what I wrote on 3 pages during facebook live - Ania put it in the form of one - drawing that is clear and pleasing to the eye. I would like to have this skill someday. For now, I can only admire
Anna has immensely helped our collection project with her one-pager: visualizing the obstacles and constraints in our project, it has become much easier for all people involved to understand their priorities and next actions to successfully launch our product!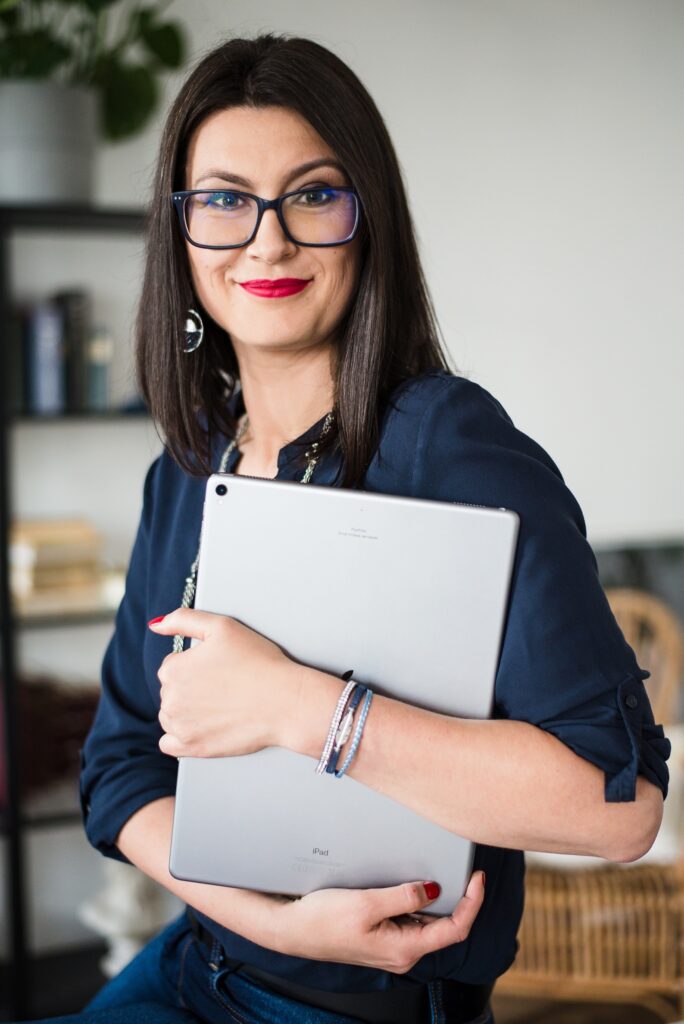 Go Visual Concept founder
Visual thinking expert. For more than 5 years I help businesses and content creator amplify brand message through visual thinking and strategy illustration so that she brings stories to life and make them more inspiring, engaging, and memorable.
I love creative challenges and learning new things, I am an octogenarian with diverse experience and knowledge – trained as an architect and designer, with a small episode as the owner of a club café.
Privately, I have three children and am married to a Dutchman, living in France.
Get the FREE checklist to hire Graphic Recorder
see the topics that you need to consider before you hire Graphic Recorder on your event. It save you time, therefore money 🙂
who I've been proud to work with
Boost your message with visual language!